South Carolina Alcoholics Anonymous
Primary Purpose Group
Unitarian Universalist Church
210 Henry Place
Spartanburg, SC 29306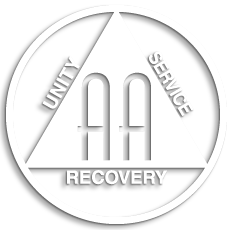 Monday

7:00 pm

C

,

D

,

NS

,

WC

Thursday

7:00 pm

O

,

BB

,

NS

,

WC
Group News
The Primary Purpose Group is committed to carrying the message as described in the conference-approved literature of Alcoholics Anonymous. All meeting topics will come only from our conference-approved literature and other writings of our co-founders.

Monday Night Discussion Meeting
This is a closed, literature-based discussion meeting for alcoholics only. Topics are chosen from AA's conference-approved literature.

Thursday Big Book meeting
This is an open, literature-based discussion meeting for all who may be interested in our way of life. Discussions may also involve sharing about the Twelve Traditions and Twelve Concepts. (The "Big Book" is AA's fond nickname for our basic text "Alcoholics Anonymous".) Big Books (in English and Spanish) are available at the meeting.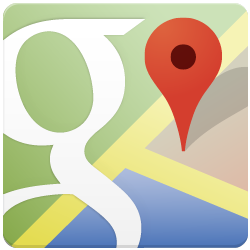 Click here for a map
GPS Lat/Lon:
DEC: 34.94706 / -81.924438
DMS: 34° 56' 49" / -81° 55' 28"
DDD: 34 56.823 / -81 55.466
Accessibility Info:
Barrier Free Parking, Barrier Free Entrance, Barrier Free Restroom, Spanish/Other Bigbook, Spanish Interpreter