South Carolina Alcoholics Anonymous
Bring Your Own Brain Group
Seneca Presbyterian Church
115 West South 1st Street
(at corner of Oak Street, Rt. 59)
Seneca, SC 29678
Call
877-544-8426
for information.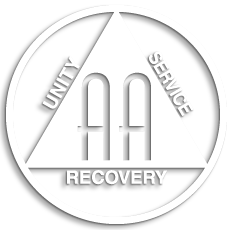 Thursday

7:00 pm

O

,

D

,

NS

,

WC

, 2nd & 4th Thurs BB Study
Group News
Change of meeting place (from Feb 1 to approximately March 15, 2017): From Business US123 (US76) go south at the red light on SR59 (Oak Street) for approximately two blocks. You will go over a small railroad bridge. The Presbyterian Church is on your left. You may either turn left onto W S 1st Street and use street/lot parking or use the smaller lot on the left just after passing the church. Enter the double doors located under the covered drive-through alcove into Barron Hall. Take either the stairs (right) or the elevator (left) to the lower level. This building/bathrooms are handicap accessible.
Join us each 2nd and 4th Thursday of the month for an in-depth study of the Big Book based on the text itself and the experience, strength and hope of "the Arkansas Travelers," Joe McQ. and Charlie P.
Pre-registration is required.
Get the Big Book study flyer here.
Get our group flyer here.
Our group doesn't include prayers in our meetings.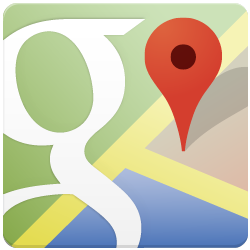 Click here for a map
GPS Lat/Lon:
DEC: 34.683537 / -82.956017
DMS: 34° 41' 1" / -82° 57' 22"
DDD: 34 41.012 / -82 57.361
Other Groups Meeting at this Location
Accessibility Info:
Barrier Free Parking, Barrier Free Entrance, Large Print Bigbook, Large Print 12x12, Large Print Daily Reflections, Spanish/Other Bigbook, Spanish/Other 12x12