South Carolina Alcoholics Anonymous
Conventions Committee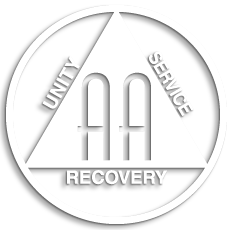 70th South Carolina State Convention
March 23-26, 2017
Doubletree by Hilton
2100 Bush River Rd., Columbia, SC
Upcoming Events
This page is currently under construction. We will be updating the convention information and online registration soon.
Why Have an AA Convention?
It's clear that A.A. get-togethers beyond the group have become an established part of A.A. life. The calendar in any Box 4-5-9 or in the Grapevine shows how many conventions, conferences, and banquets are being held by A.A.s throughout the world.
What makes an A.A. convention click for its participants? It's probably not style or form that matters so much as the spirit and feeling behind it. As one member puts it, the best A.A. convention is "just a darned good A.A. meeting blown up big." Just watch enthusiastic members at any A.A. convention and you'll get what he means.
The atmosphere alone is worth the trip. Here you'll find fellowship, laughter, warmth, and understanding-"heaped up, pressed down, and running over."
Excerpted from "A.A. Guidelines /Conferences, Conventions and Roundups"