South Carolina Alcoholics Anonymous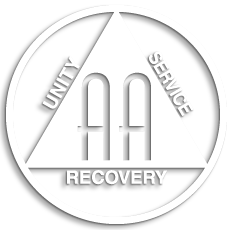 News and Information
Next District Meeting
When:
3rd Sunday of Odd months
1:45 PM - District 61 Meeting
Where:
Yana Club
107 Mathews Drive
Hilton Head, SC
Remaining 2017 District Meeting is 11/19.
IMPORTANT TIME CHANGE - the Tuesday Men's Back to Basics meeting start time has moved to 7:00 PM.
Hosted by Districts 60 and 61 - Lowcountry Intergroup Founder's Day Banquet
June 10, 2017 6:00 PM

USCB Bluffton Cafeteria
1 University Blvd
Catered Buffet and Speaker
Dessert contributions welcomed
The Bridging the Gap Program,
or BTG, connects the new member being discharged from a facility to A.A. in their community. Click "Email" for information regarding Bridging the Gap.
Accessibility Information by Group