South Carolina Alcoholics Anonymous
Usual Suspects Group
Landrum Presbyterian Church
404 East Rutherford Street
Landrum, SC 29356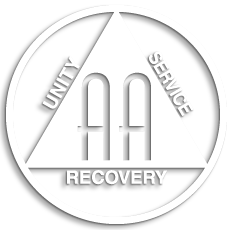 Saturday

7:00 pm

O

,

D

,

NS

,

WC
Group News
Our group purpose is to assist ourselves and other alcoholics in achieving, maintaining and strengthening our recovery from alcoholism by increasing our understanding of and commitment to the spiritual principles of our Twelve Steps, Twelve Traditions, and Twelve Concepts.

This is an open meeting of Alcoholics Anonymous and while non-alcoholics and those who suffer from addiction to drugs other than alcohol are welcome, we believe it is vital to our sustained recovery that we keep a sharp focus on our recovery from alcoholism.

Accordingly, our group discussions concern precisely how the AA Program, as contained in our basic text (Alcoholics Anonymous) and other Conference-approved literature, helps us achieve and maintain contented sobriety and a life of usefulness to others. If you would like to discuss a different topic or have a problem you would like to discuss confidentially, please see one of our members after the meeting.

If you would like to achieve lasting freedom from the obsession to drink, learn a design for living that really works and have peace of mind please join us.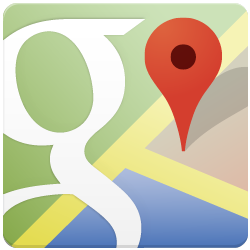 Click here for a map
GPS Lat/Lon:
DEC: 35.175537 / -82.184364
DMS: 35° 10' 32" / -82° 11' 4"
DDD: 35 10.532 / -82 11.061
Other Groups Meeting at this Location
Accessibility Info:
Barrier Free Parking, Barrier Free Entrance, Barrier Free Restroom, Spanish/Other Bigbook