South Carolina Alcoholics Anonymous
District 40
Serving Elloree, Holly Hill, North, Orangeburg, Santee & Vance
(
Orangeburg and Calhoun Counties
)
Call
(803) 534-4682
for information.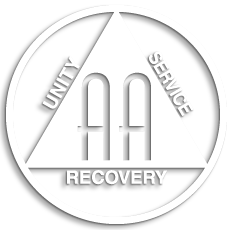 News and Information
Next District Meeting
When:
Third Saturday of Every Month
3:00 PM - District Business Meeting
Where:
Alano Inc. 590 Louis St. Orangeburg, SC 29115
The District 40 Hotline
803-534-4682
Please note that the next district meeting will be held on Saturday January 21, 2017 at 3 p.m.
The updated 2017 Round-Up XXII registration flyer, including speaker information is now available for download.
Accessibility Information by Group