South Carolina Alcoholics Anonymous
Greater Columbia Intergroup

Serving Columbia, West Columbia, Cayce, Lexington, & other communities
(Richland & Lexington Counties)
3014 Devine Street
Room 103
Columbia, SC 29205
Helpline - (803) 254-5301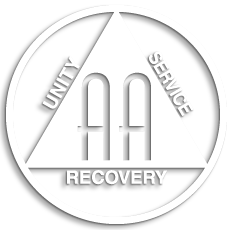 We meet for business each 3rd Tuesday at 6:45 pm
Visit us to:
Pick up Columbia region meeting schedules, Talk with another alcoholic, Or purchase AA literature, chips and medallions.
Mailing Address:
P.O. Box 50484
Columbia, SC 29250
2017 Diverter Schedule
Please follow District links on the right to find a meeting within that district; otherwise use the Weekly Meeting Schedule tab above for a list of all the meetings in these districts.
General committee landing page2 info here
General committee landing page3 info here