South Carolina Alcoholics Anonymous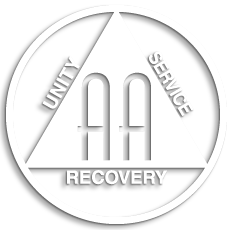 News and Information
Next District Meeting
When:
2nd Sunday of the month
Where:
St. Martin's-In-The-Field Church, 522 Clemson Ave, Columbia, SC 29206.
District meetings are held monthly, at 1:30PM on the second Sunday (except in December)
District 42 is in need of Committee Chairs. If you are interested in a service position, please attend our next business meeting.
Book study and A.A.history workshop at ACOA club
Accessibility Information by Group